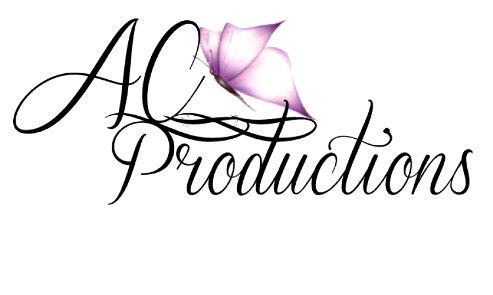 Recital pictures will be taken by AC Productions, which is owned and operated by Miss Amanda.
Picture Viewing will be done online this year. A pricing brochure will be posted in the studio, as well as emailed out for your convenience.
Please note: solo deposits are due by Saturday, May 13th.
Solo deposits are non-refundable but will be deducted off your purchase.
As always, please feel free to contact us with any questions or concerns.
Thank you in advance!