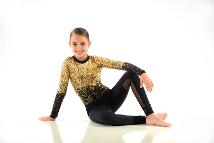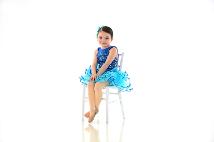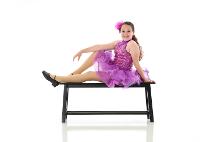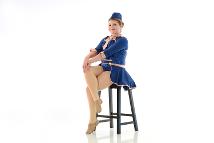 Ballet- A classical approach technique class consisting of barre work, center, across the floor, and understanding correct placement & usage of ones own body.
Tap- An understanding of the technique, with intricate footwork and comprehension of rhythmic sounds, precision and distinctness of movement. Class includes warm- up, across the floor, & choreography.
Jazz- A collaboration of jazz technique and stylistic dance, class consists of warm- up, across the floor, combinations and choreography with concentration on flexibility, strength, & musicality.
Contemporary/Lyrical- Encompassing the use of balance, flexibility and control utilizing the lyrics and feeling of the music.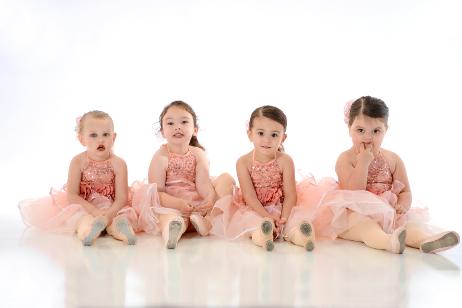 A basic introduction to dance for children that exercise motor skills, promote creativity and strength throughout activities. Spatial awareness, imagery, and movement skills will be taught to better prepare students to comprehend dance when introduced to them.
Intermediate - adult classes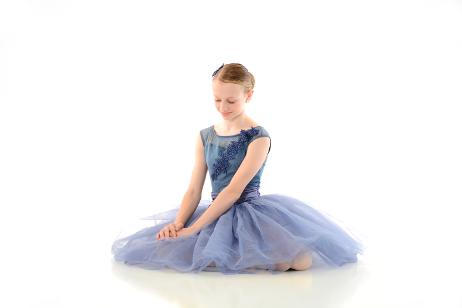 Beginning at age ten, students are placed in Level 1 and advance according to age, experience, and ability. BPDS designed a method following a structured sequence of training stages intended to increase student's technical skills, stamina and discipline in accordance with their age and physical development.
Our instructors have extensive experience and have a passion for teaching and sharing their love of dance. These methods help to provide a healthy and enjoyable learning environment and allow the students to experience a feeling of mastery in each class. We encourage our dancers of all levels to reach their maximum potential.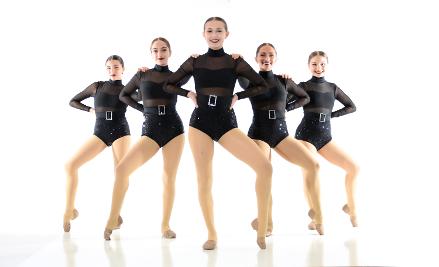 BPDS Competition Company classes are available for students starting at age seven & up. These classes were developed for the more serious dancer seeking a progressive curriculum. Auditions and/or Director/instructor approval is needed for these classes. Placement is based first on a student's ability to retain and execute the required skills for each class and then on age. A student's ability to progress through each class successfully is based on attendance, as well as the ability to retain and comprehend technical terms.
During their time here, students will take classes in ballet, contemporary, acro, tap, jazz as well as vital conditioning classes.
We work hard to emphasize correct placement in order to prevent injury. Our curriculum embraces traditional ballet principles. Instructors are highly experienced in their art and generous with their knowledge and encouragement in class. Instruction is geared toward motivating the individual student and encouraging personal exploration of movement. All classes at BPDS have a strong technical base but are eclectic in their style of movement expression.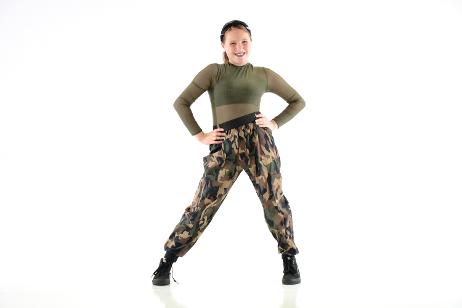 Hip Hop is a loose jazz form sometimes referred to as funk and is often seen in music videos . At BPDS, our instructors teach upbeat, high energy, and rhythmic combinations focusing on body isolations and smooth or sharp movements.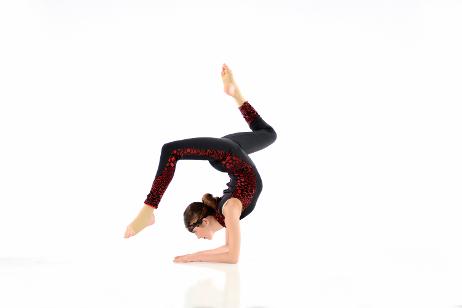 Our Acro class teaches flexibility, balance, strength, muscle control, discipline & concentration Based on the floor exercises of acrodance. We include tumbling, contortion, and dance combined.